Destination Wedding
We tell the stories. That's what we do.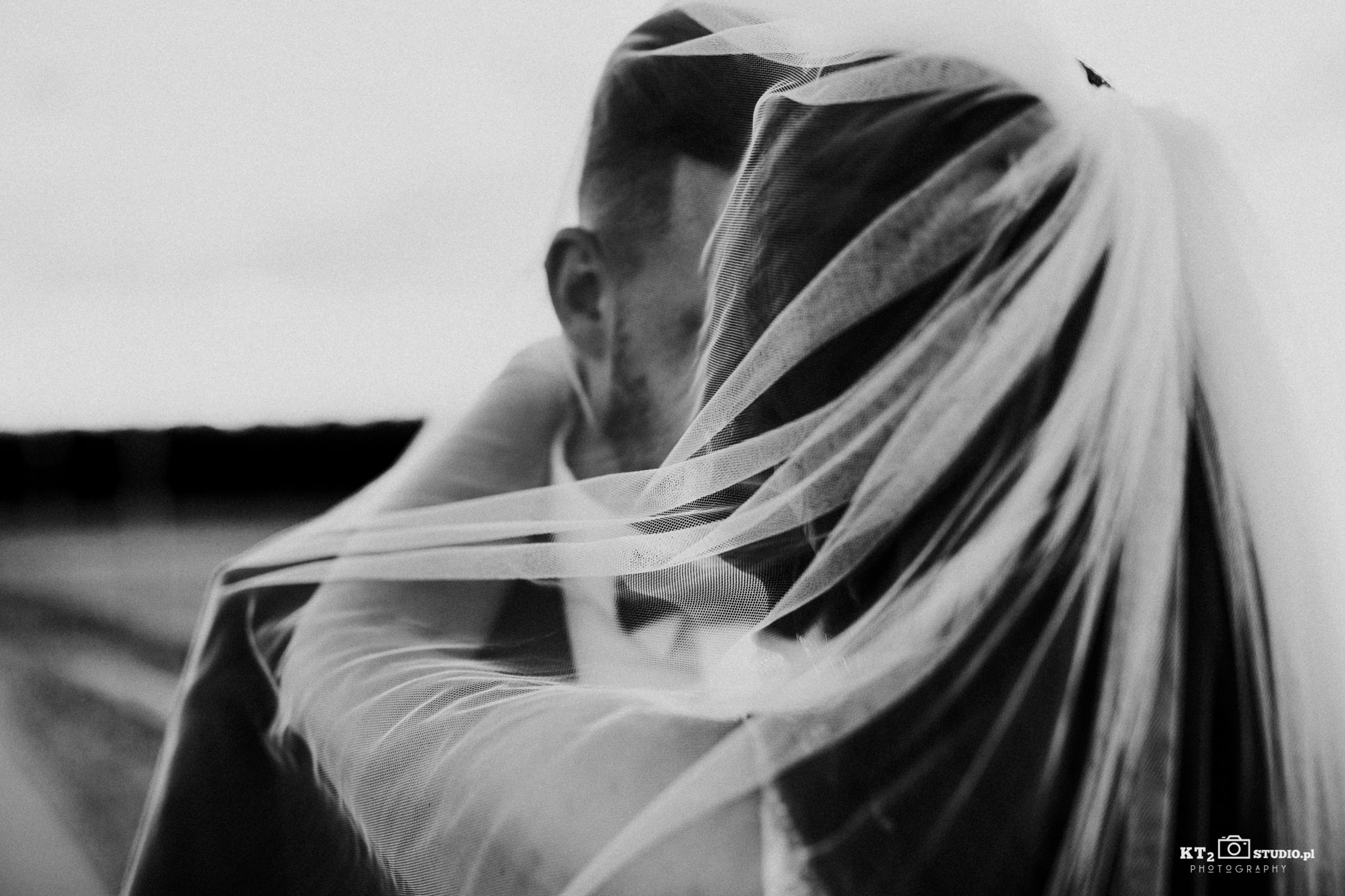 Travel expenses (flights, transfer, parking etc.)

Accommodation & alimentation (hotel, restaurant etc.)

Getting around (car hire if we need it)

Travel insurance
All costs can be set before the trip so as to choose the most profitable option.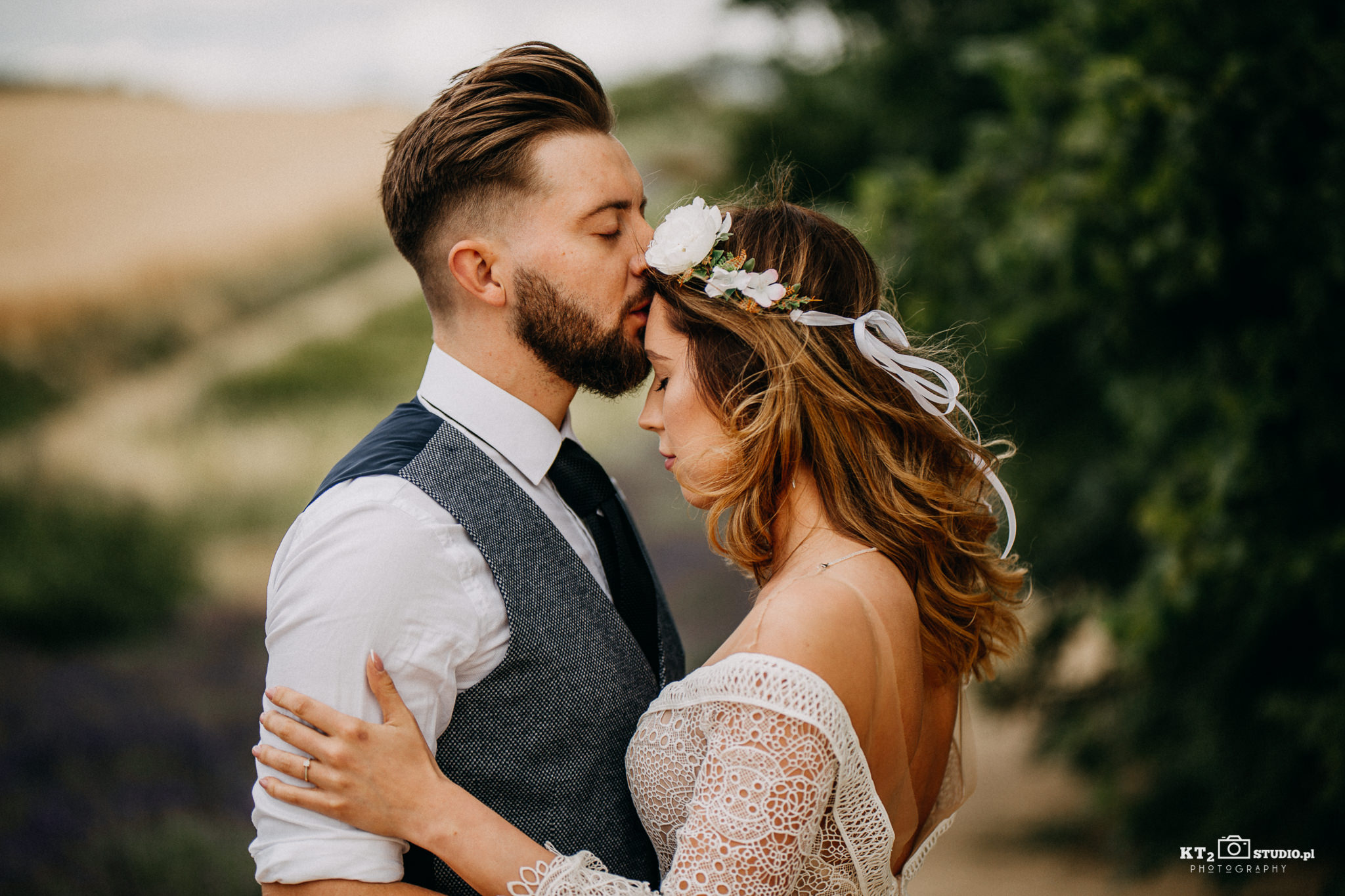 Story on blog
Selected, arranged in history photography, which viewing will give you great pleasure. An additional advantage of this form of presenting photos from a wedding and reception is the ability to add a description or music that will make the reception of photos unforgettable for both you and your guests.
Online gallery
Password protected private online gallery available for 365 days from the date of receipt. You will find here a full report, which you will also receive from us on a data carrier. A great tool to share all photos with your guests.
"It is an illusion that photos are made with camera... they're made with eye, heart and head.

Henri Cartier Bresson
Let's get to know each other better
We don't leave the house without a camera
We took the first pictures with a pink Olympus

little Antoś.
We are happy parents
Each order is a new challenge for us.
We drink a lot of good coffee

the small and the big ones
We love traveling
While processing, we listen to Queen's discography
We sleep less than 6 hours a day
Take a look
More stories you can find in our blog page.
Destination Wedding, Destination Wedding Polska, Destinantion Wedding UK, Destination Wedding Germany, Destination Wedding Russia, Destination Wedding Spain, Destination Wedding PL, Destination Wedding Italy, Destination Wedding Czech Republic, Destination Wedding Photography, Destination Wedding Fotograf